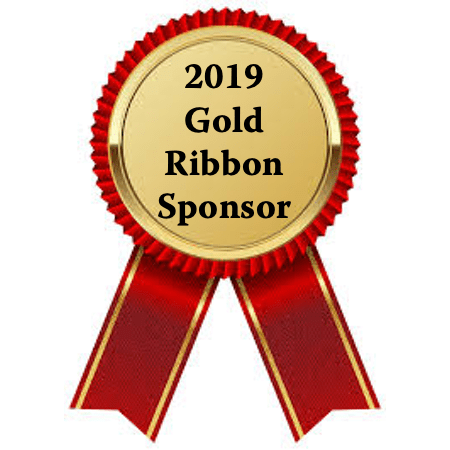 Sponsor partnerships help the CIBGNY to continue to present high quality education programs and events to attendees looking to enhance their knowledge base in the insurance industry.
A Special Thanks To CIBGNY's "2019 Gold Ribbon" Sponsors For Their Continued Participation & Support

Demetriou General Agency, Inc.
Excess Line Association of NY
Kingstone Insurance Company
Lancer Insurance Group Companies
Morstan General Agency, Inc.
Otsego Mutual Fire Insurance Company
Sterling Insurance Company
Simon Agency NY Inc.
UPC/Interboro Insurance Company