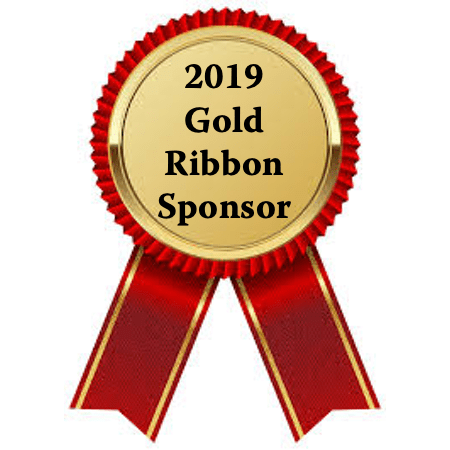 CIBGNY's Gold Ribbon Sponsor Program
Being A Gold Ribbon Sponsor will enable the CIBGNY to continue to provide its members, and the industry, with educational, networking, and mentoring opportunities and a continued presence in the legislative process. Through your participation, you are also afforded numerous opportunities for positive visibility for your company:
Public acknowledgement and recognition of your company's commitment to supporting the Council of Insurance Brokers of Greater New York and their programs.
Recognition as a Gold Ribbon Sponsor in CIBGNY printed material.
Signage at General Membership meetings as a Gold Ribbon Sponsor.
New for 2019 an enhanced listing on www.cibgny.com as a Gold Ribbon Sponsor.
The cost of a Gold Ribbon Sponsorship is $750